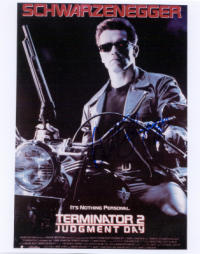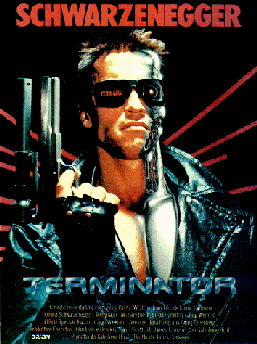 EXCUSE ME BUT WOULD YOU LIKE TO DANCE !
Enter content here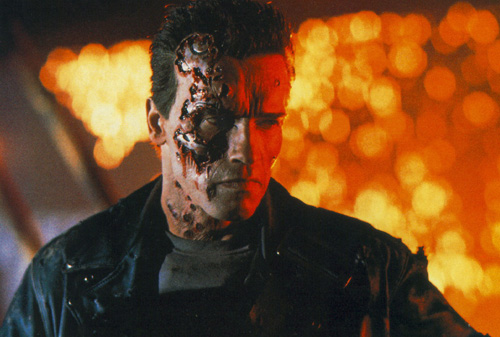 OH! DEAR MY SKULL IS SHOWING !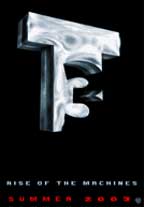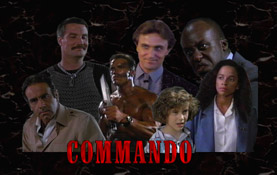 LETS ALL HAVE A GROUP PHOTO !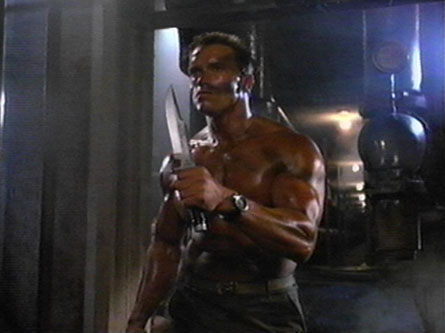 ARNHOLT USE BIG KNIFE TO STICK INTO BAD BAD MAN !
BAD BAD MAN USE CONTANTS OF SHINNY OBJECT TO STICK INTO ARNHOLT !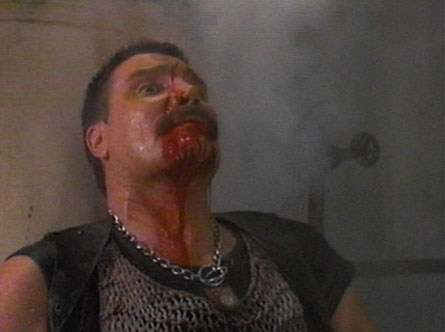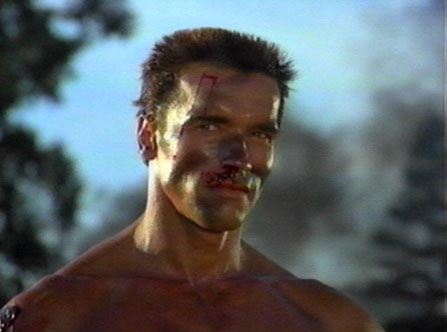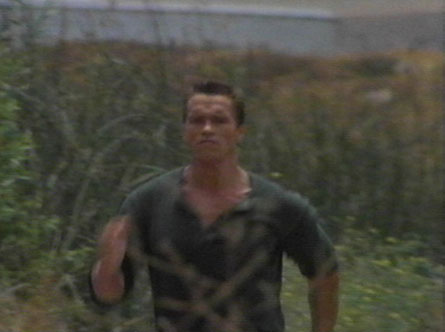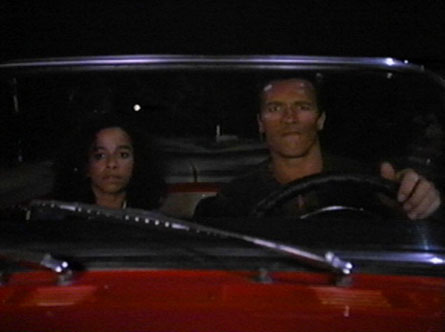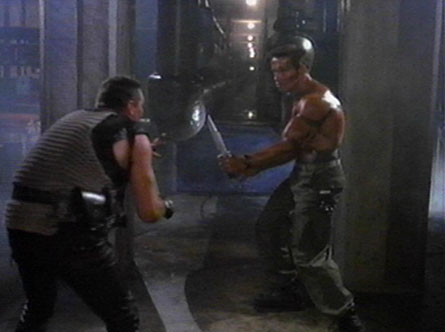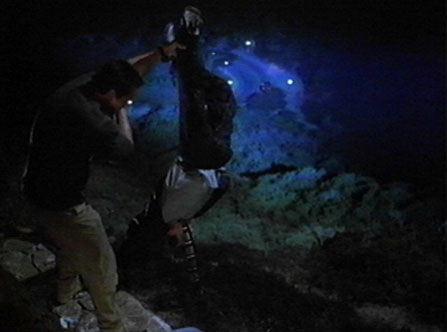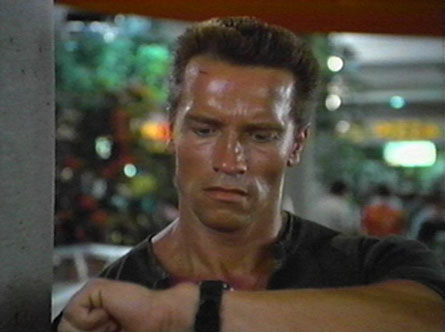 NOW THATS A HAIR CUT YOU CAN SET YOUR WATCH TO !